Drop Off & Pick Up
Dropping Off and Collecting Pupils
Please bring your child to the playground between 8.30-8.45 am in the morning and then allow them to enter school on their own. This encourages independence and helps maintain a calm start to the day. In the afternoon you will need to go to the playground for collection.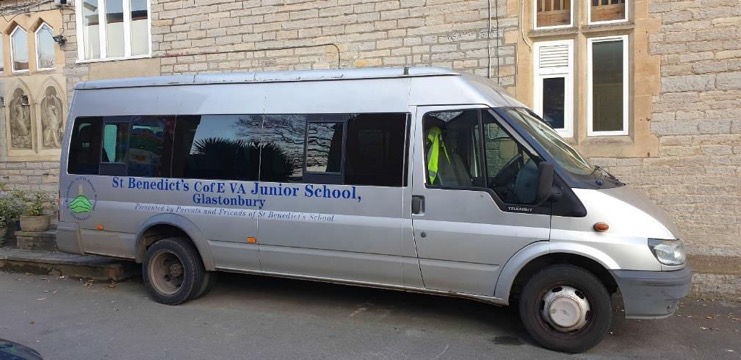 From the front entrance please use the blue side gate to walk around the building to the playground.
For safeguarding reasons, we will not allow any children to go home with neighbours, friends etc. unless you have authorised it with us. If your child is going home with somebody else or unexpected circumstances arise, please send a note or ring the school office to keep us informed.
When collecting children by car, please do not park on the zig zag lines outside school – they are there to protect our children. Please also be mindful of our pupils' well-being and do not leave engines idling.
The back gate parking area (adjacent to Proper Job) becomes very busy at drop off and collection times. Please be patient and park carefully to ensure everyone is safe.
The office will be open from 8.30am to 3.45pm for queries and information. If your child attends an after school club, please come to the office before you collect your child.