Governors
Jo Boughen-Hunt - Chair of Governors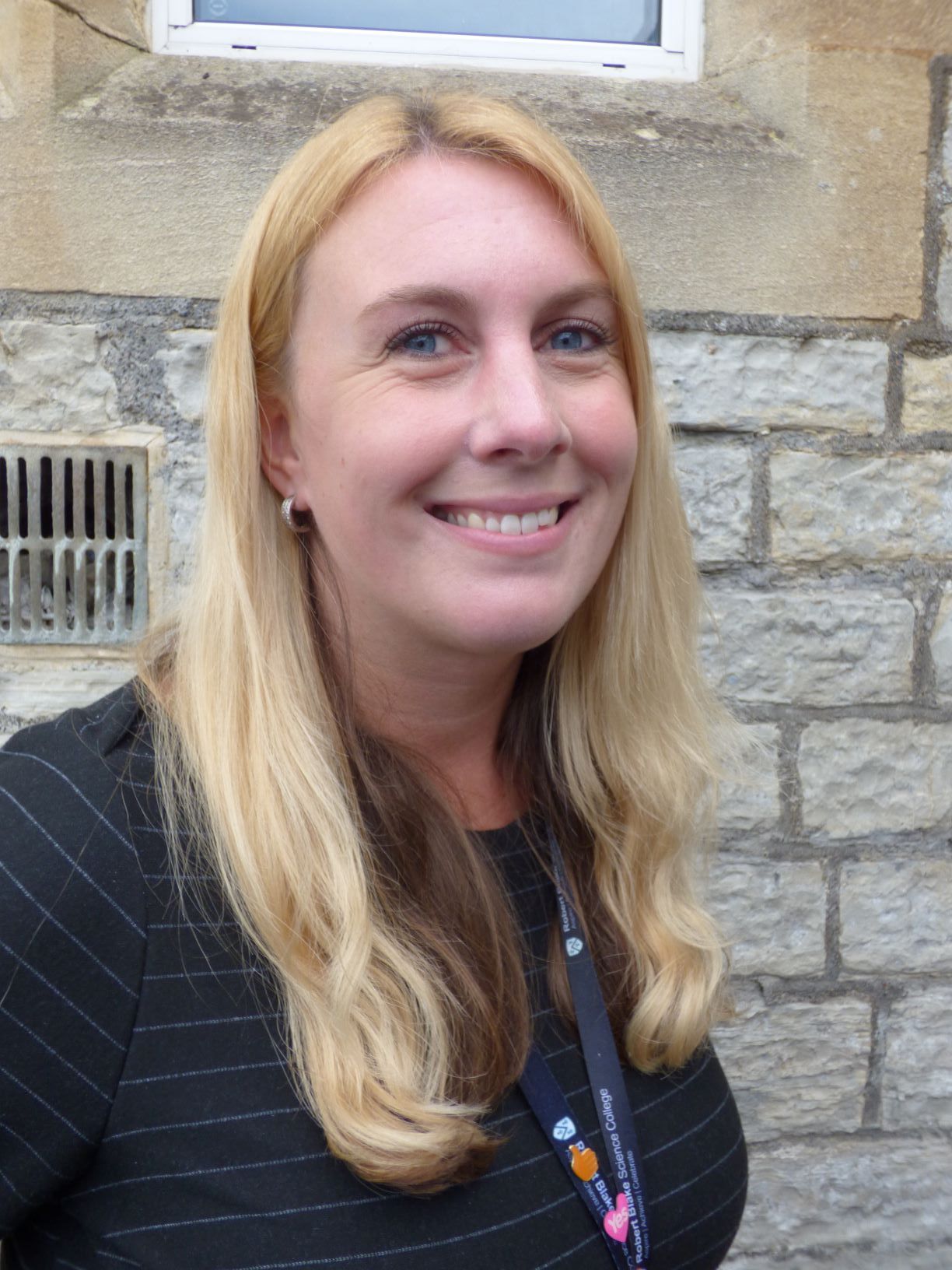 My name is Jo Boughen-Hunt, I have been a Co-Opted Governor at St Benedict's for 5 years and was delighted to be elected as Chair of Governors this academic year. I live in Glastonbury with my husband and our two children, with our youngest at St Benedict's. I have worked within education for the last 15 years, I'm a Finance Officer at a secondary school bringing knowledge and experience of school finance and management to the board. I'm passionate about working collectively to make a difference for our pupils and community, striving to give our pupils the best possible chance in life to succeed.
Bill Burrow - Vice-Chair of Governor & Foundation Governor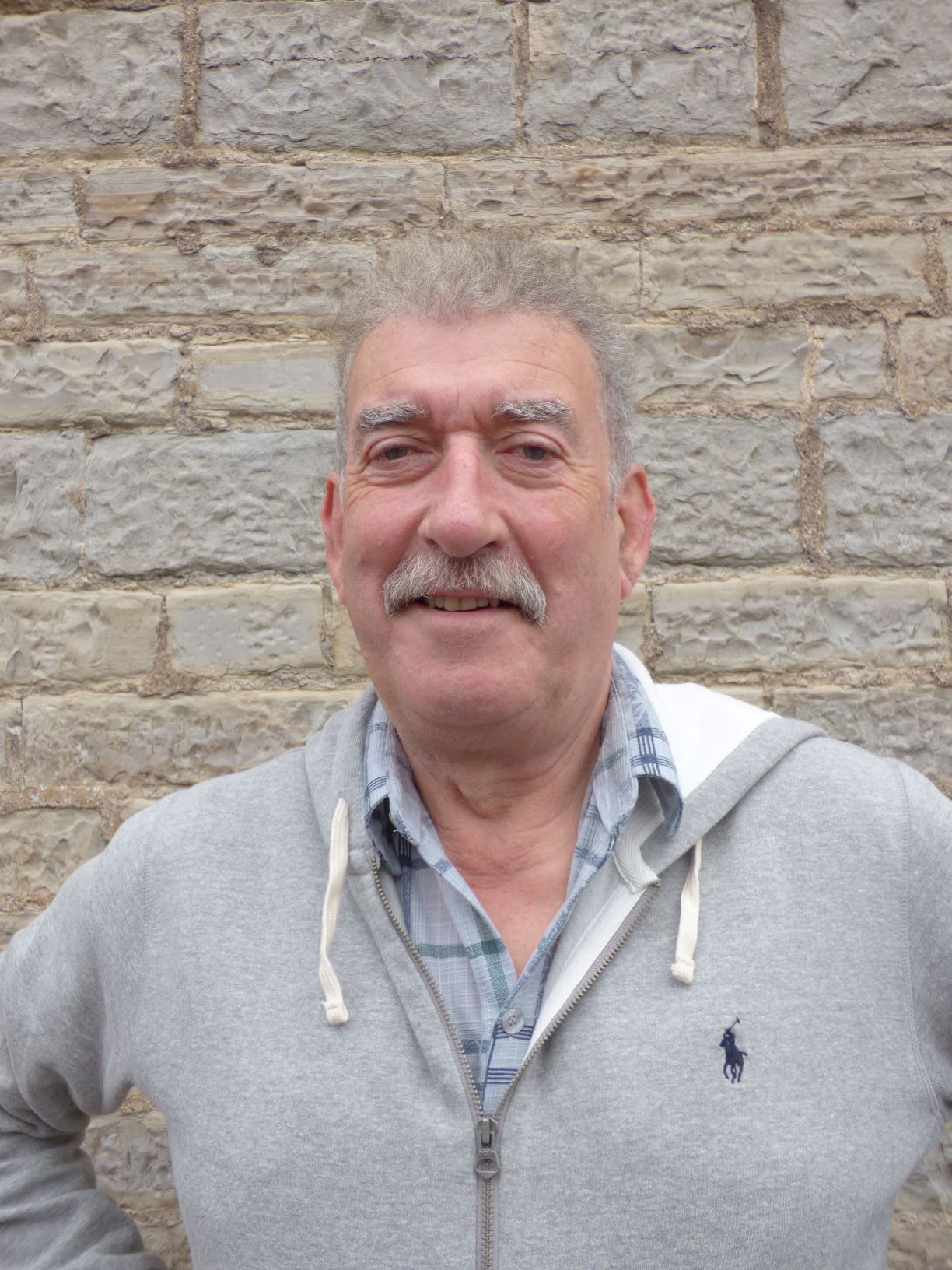 My name is Bill Burrow. I have been a Foundation Governor at St. Benedict's for 3 years. My family and I moved to this area 8 years ago from the Lake District. My background is Industry, particularly in Factory Management, not in Education, but I have some experience having been an exam invigilator in two local Secondary schools for several years. My 3 children finished their education many years ago, and I am now retired and enjoying the new and different challenge supporting and helping the staff and children in the school. I was delighted to be asked to become Vice-chairperson this year and chair the Board's Finance and Curriculum committees. I hope my experience and enthusiasm can help St Benedict's continue to flourish in the coming years.
Although born in Scotland my main passion in sport is cricket. I played it until my body gave in, and then I have umpired for many years. My wife and I were for many years season ticket holders at Liverpool F.C. but we realised the travel and cost from Somerset was getting too much a couple of years ago.
Ann Diment - Clerk to the Governors
Piers Ranger - Headteacher
My name is Piers Ranger and I'm the Headteacher of St. Benedict's and a school governor. Having been a governor for over six years now, I have gained a real insight into the inner workings of the school. We have a wonderful group of governors who selflessly give their time to improve and challenge our school. I am passionate about the position our school holds in the community of Glastonbury and work alongside our governors to ensure St. Benedict's prioritises a broad and balanced curriculum and the personal development of our pupils.

I have been in education for over 20 years working at schools in Hampshire, Taiwan and Spain before settling in Somerset. I love the variety that working in a school offers - no two days are ever the same! I firmly believe that education has the power to shape lives and am very passionate about St. Benedict's being an inclusive environment in which all our pupils genuinely can Dream, Believe and Achieve.

Outside of school, I'm football mad and a keen Arsenal fan; once a week I re-enact the moves of my heroes (in my mind) when I play 5-a-side with friends. My partner and I live in the foothills of the Quantocks where we enjoy bike rides and dog walks. I'm also a keen reader and am working my way through the American classics. I love to travel and have visited over 30 countries - my most recent highlight being a trip to Peru and a visit to the jaw-dropping Machu Picchu. We also enjoy trips away in the UK, with the beautiful beaches of Cornwall top of our list!
Sue Wootton - Parochial Church Council Governor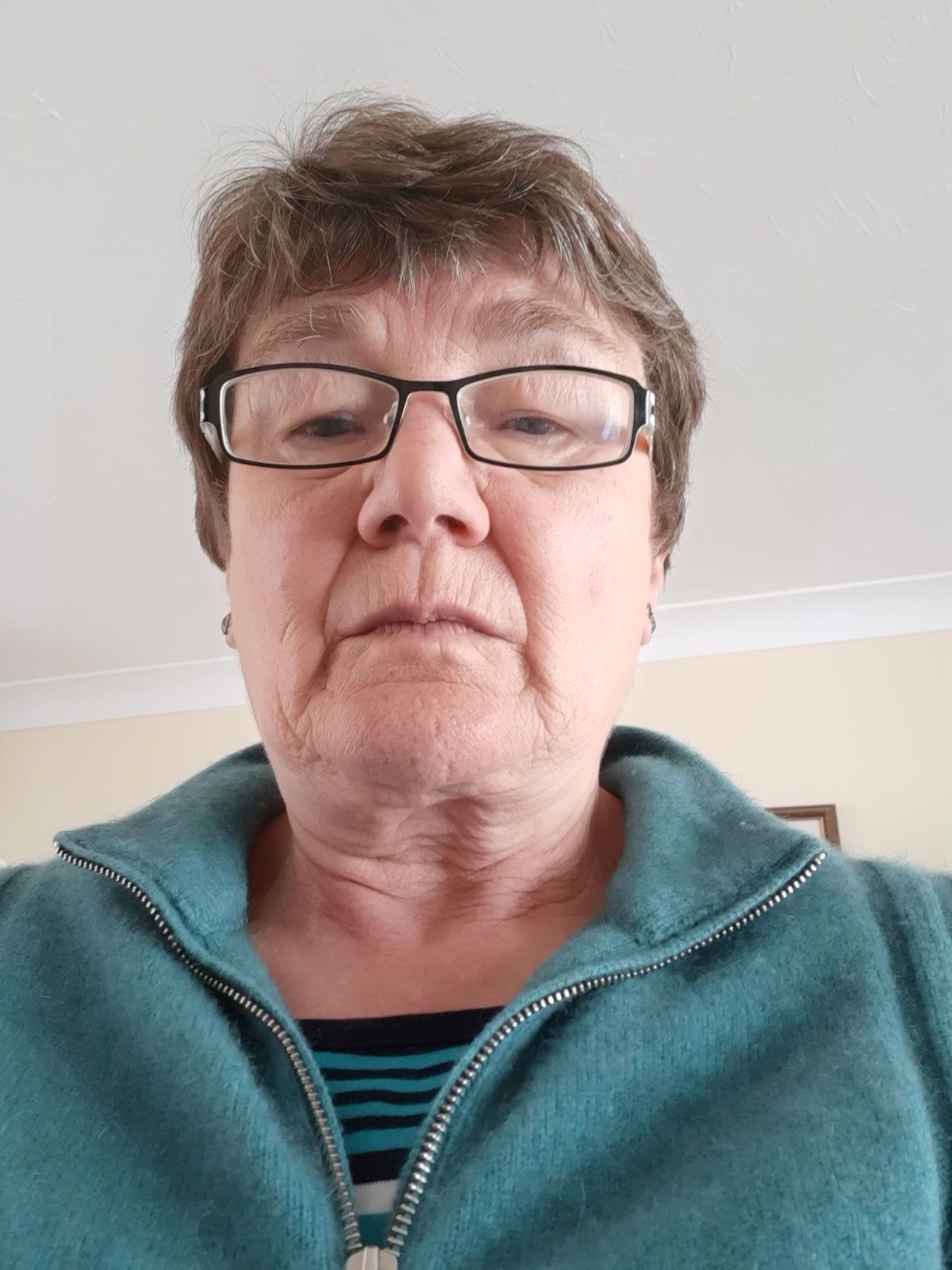 My name is Sue Wootton and I have been a Governor at St Ben's since 2015. As a retired SEN teacher, at both Primary and Secondary level, I represent this area on the Governing Board. I have been a Volunteer reader, supporting children on a weekly basis, to enjoy and take pleasure in books.
As part of the Governing Body I have been able to see the opportunities that the children are given especially in every aspect of Art, Music and Drama which are some of my great pleasures and will continue to support the diversity within the school.
Rev David MacGeoch - Vice Chair of Governors & Foundation Governor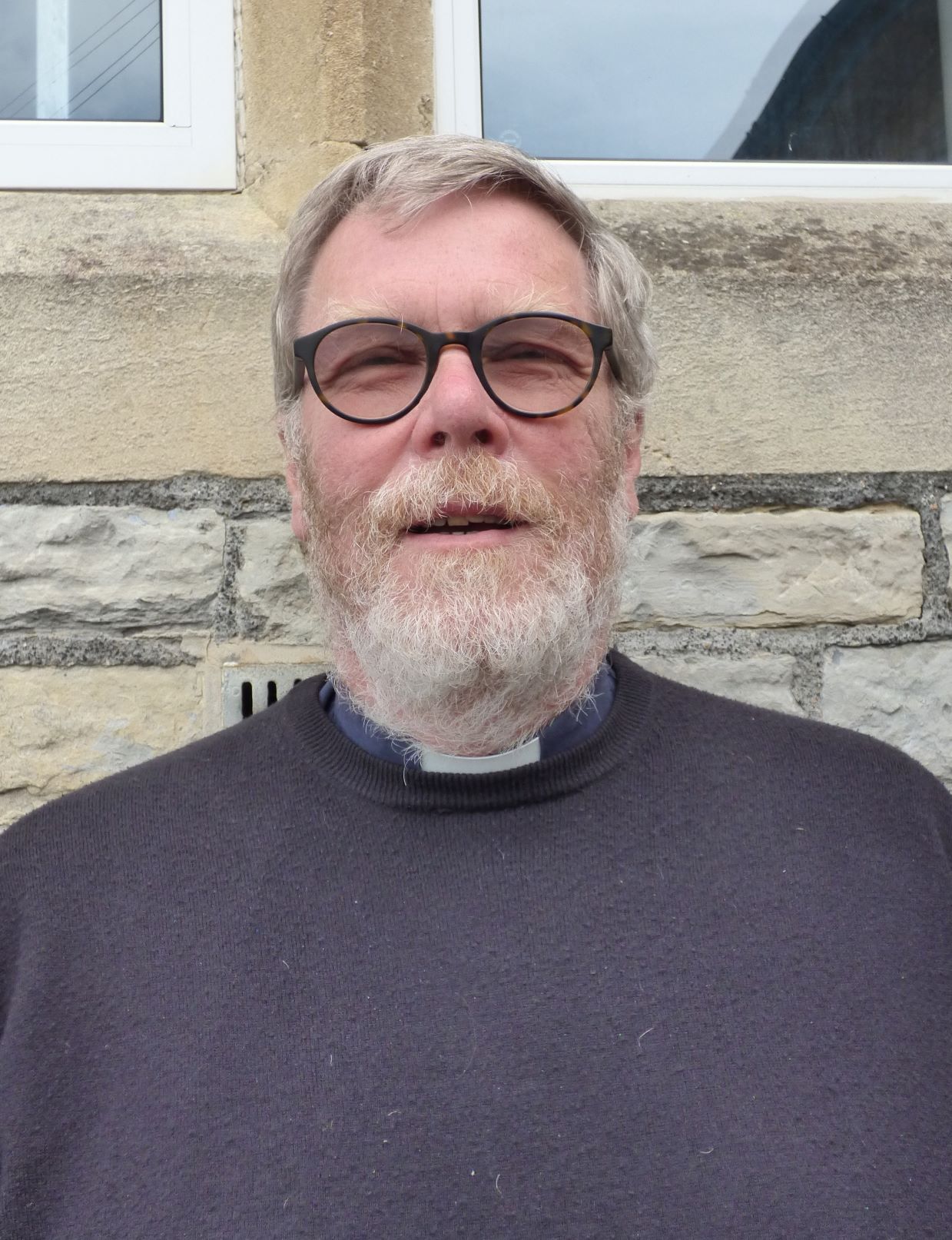 Jane Daniels - School Business Manager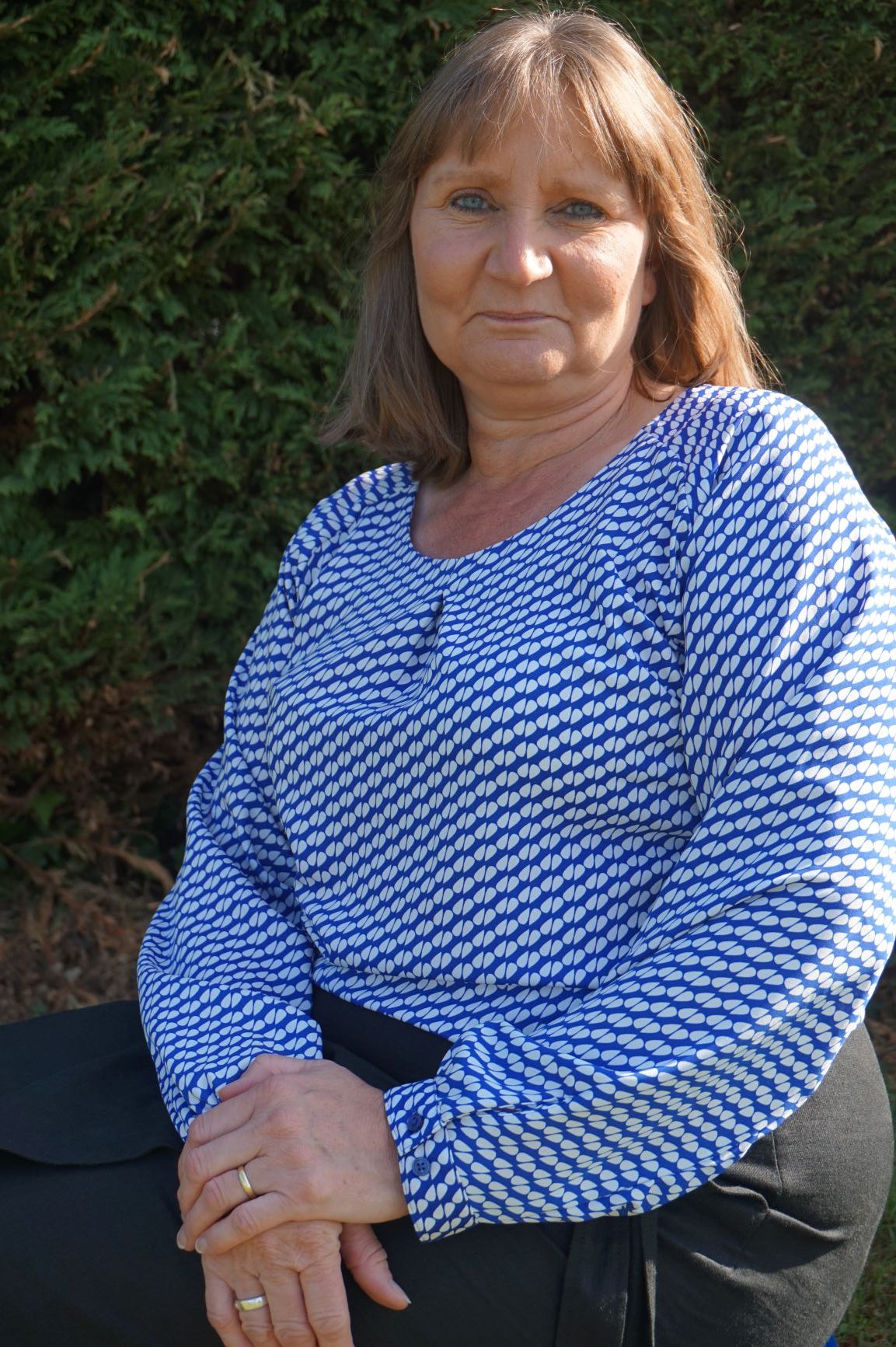 My name is Jane Daniels, I am the Business Manager at St Benedict's and have been a foundation governor since the September 2020. I have worked in education finance for 30 years having worked as a schools finance advisor at Wiltshire County Council for over 20 years before joining St Benedict's. I love my job and am really pleased I can give more to the school as a governor. I was a parent governor at the Primary school my children attended and I enjoyed being part of their education and giving something back to the school. In my spare time I enjoy walking my 'mad' border collie called Izzy, gardening, baking and spending time with family and friends. I am also a 'fair weather' runner ( I don't like running in the rain, wind and cold!).
Mike Derbidge - Foundation Parent Governor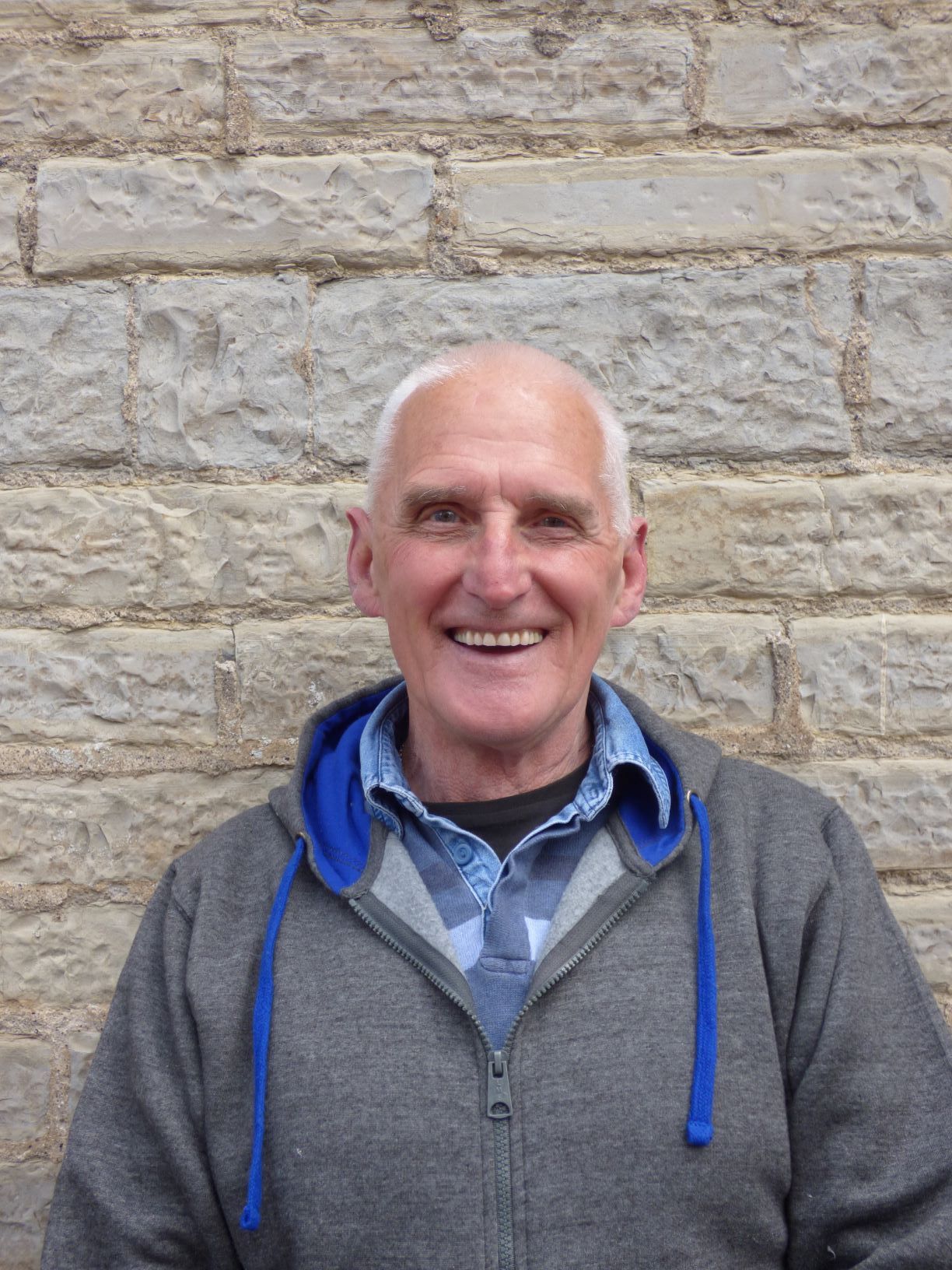 Hello my name is Mike Derbidge.
For a number of years, I have been a Foundation Governor at St Benedict's School also the Health and Safety Governor.
I am a retired builder and I live in Glastonbury with my wife and all of my family have strong links with St Benedict's of which my youngest still attends the school.
I have a deep love of sport and music and as a volunteer I help with rugby, athletics, bike ability and also play my guitar in Collective Worship.
For over 25 years, I was a national RFU rugby referee traveling all over the owrld, and also chairman of Wells Harriers Athletics Club.
I work with an extremely dedicated team of Governors, to ensure that the children receive a first class education and that the headteachers and his staff are well-supported.
In my spare time (Haha) I am also the verger at St John's Church.
Natasha Wardle - Foundation Parent Governor
Julie Lovelock - Foundation Governor
My name is Julie Lovelock and I am a LA Governor at St. Benedict's. Both my children went to St. Benedict's; Christian joined year 4 when we moved to Glastonbury in 2000 and Elizabeth from 2004-2008. I also worked in the school as a teaching assistant from 2005-2010. So, I have experienced the school from many perspectives and now, as a governor, feel I can give something back. I am a yoga, meditation and mindfulness teacher, so I am known as the Wellbeing Governor. I am also an artist and so have contributed to the school's murals.
Madeline Hellier - Foundation Governor
My name is Madeline Hellier. I have only just become one of the Foundation Governors for St Benedict's. I am a mum to 3 boys and grandmother to 9 - 5 boys and 4 girls. Due to my husband and 2 sons moving frequently, and the regular call to do "Grandma Duties" I have acquired knowledge of a range of primary schools. Prior to retirement, I worked in the Children's Unit at Musgrove Park Hospital, having trained at Great Ormond St Hospital so not only have a love of children but some knowledge of Hospital Schools!
In retirement I renewed my membership of the Mothers' Union, a Christian Organisation which Demonstrates God's Love by helping Families across the World whose Lives have met with Adversity. Due to my husband currently working with The Diocesan Education Team, I was aware of a shortage of school governors. I responded to that need and have landed at St Ben's. I am now ready to learn how to support children, families and School Staff in this new role.
Zoe Hembury - Elected Parent Governor
Hello, I'm Zoe, and I am one of the newest Parent Governors at St Benedicts, having joined the board in November 2020. My daughter is currently a student at St Benedicts and loves every moment of it. It is an excellent junior school, and I am now very fortunate in being able to play a part within it! My career is within the health and social care sector specialising in the support for adults with Learning Disabilities and/or Autism, and I have a keen interest in the transitional stages from education into adulthood, along with safeguarding.
In my free time, I can be found with a paintbrush or trowel in my hand having recently moved to a property requiring some renovations. My daughter and I also like to go off and explore new places, locally and further afield with our little pooch! I am an avid learner currently studying with the Open University and when not studying or DIYing, I like to run, play in a local rounders team, and then relax with a good crime drama or two.
Aby Kench - Elected Parent Governor
Hello! My name is Aby and I am very excited to be one of the newer members of the St Benedict's Governor team. I joined the board in Autumn 2021 as a Parent Governor, while my youngest son is in Year 5. I am keen to be an active part of a school that has given all three of my children such a fulfilling, engaging and holistic Primary education.

At work, I am a Maths teacher at a local Secondary school, with a particular interest in supporting disadvantaged students and those with special educational needs to flourish in their Secondary education. I am fortunate to also be a Learning Lead, working with the whole school team delivering training and supporting best practice.

At home, life with my three boys is very busy, but we love spending time together, particularly outdoors with walks, runs, camping and wild swimming when possible! Equally though, you can find us at home with the fire lit and catching up with a good series on TV!

For fun, I enjoy reading, gardening, martial arts and keeping fit; my newest hobby is learning the aerial hoop!

Thanks for reading
Amelia Kirby - Elected Teacher