The Burrow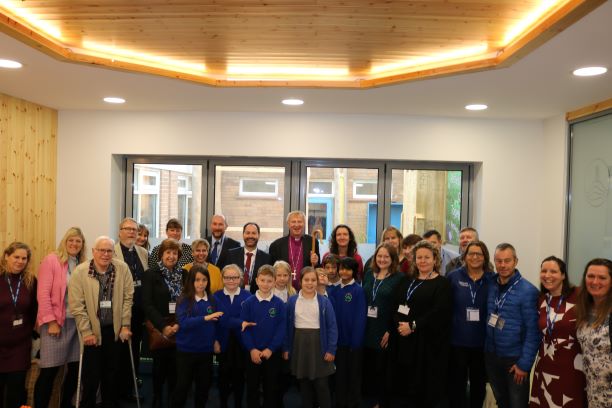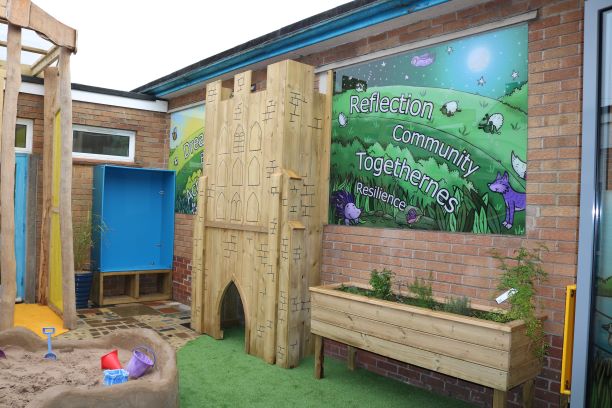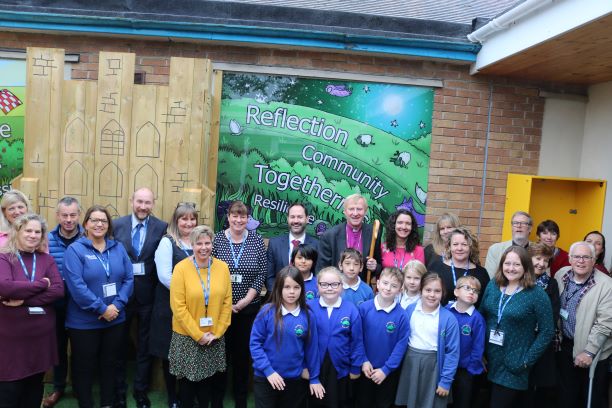 The Burrow:
The centre of wellbeing at St. Ben's
"The purpose of our lives is to be happy."
Dalai Lama
Completed in 2019, the Burrow is an oasis of calm nestled in the heart of St. Benedict's. It is a wellbeing space designed with nurture in mind and has multiple uses, including counselling and therapy, and a place for pupils to reflect.
Purpose-built with funding from the diocese, the Burrow has been an essential feature of our campaign to promote positive mental health in school and has been utilised by pupils and parents. As we strive to develop greater resilience in our community, the work that happens on a daily basis in the Burrow is an important stepping stone to greater emotional and mental stability.
Alongside the Burrow lies our fabulous 'Tor Courtyard'. Designed and built by Bath landscape architects, 'Different by Design', the incredible garden includes our very own Tor, carefully sculpted reading zones and deluxe sandpits, as well as a water area for sensory work and sheer fun!
The Bishop of Bath and Wells, Bishop Peter, officially opened the Burrow and Tor Courtyard on 23rd October 2019 and commented on what a calming, tranquil space it was. The Bishop was joined by important members of the school community including our school councillors, our governors (including our wellbeing governor), the nurture team (including our counsellor, Helen Inman and therapist Sam Leckie) and the PTFA, as well as the surveyors, architects and designers who helped to realise the project.