Tranquillity Garden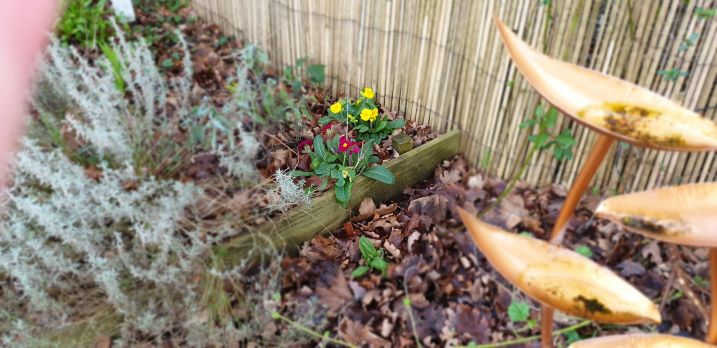 The Garden of Tranquillity:
sowing the seeds of positive mental health
"Where flowers bloom, so does hope."
Lady Bird Johnson (former First Lady of the USA)
Situated between our school field and our Conservation Area, The Garden of Tranquillity is the result of a community link that the school has with local area of interest, The Chalice Well. Our Year 5's teamed up with their staff and helpers and a wonderful project was born. The remit was to create an area that could be used for reflection, for a moment to step out of your busy day, for a bit of peace, or, well, tranquillity.
We think they succeeded.
The project took something close to a year to realise. One of the best things about The Garden of Tranquillity was the broad range of people involved in its creation – from pupils, parents and governors at the school, to teachers, TAs and volunteers, it was a genuine team effort that brought the community together.
Three years on, we now have an outdoor classroom flanking the Tranquillity Garden, watching over its progress and witnessing the abundance of colour and glorious smells that abound every spring and summer.
Nestled in behind the Tranquillity Garden, we also have a memorial area for special reflection; a number of our pupils are grieving for loved ones and we think it is important for them to have a place to go to reflect. Our vicar, David MacGeoch, has carried out blessings here, underlining the sanctity of this space.