Welcome to Spider Class - Year 5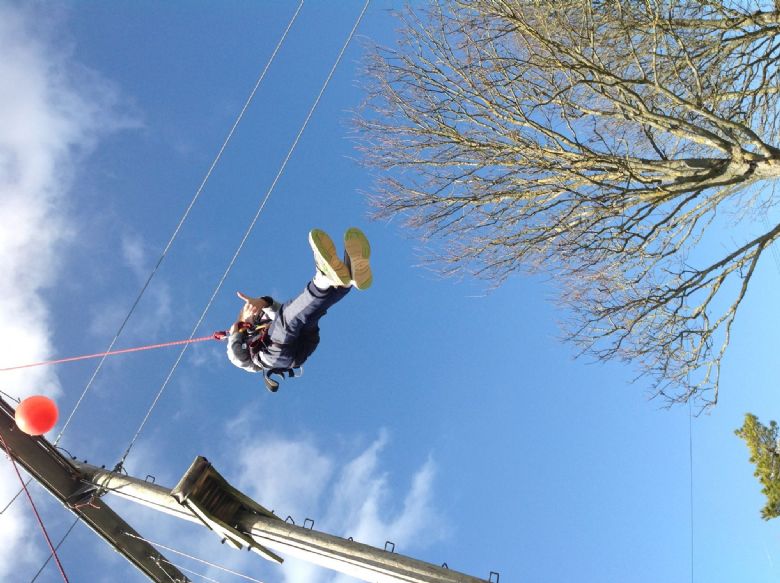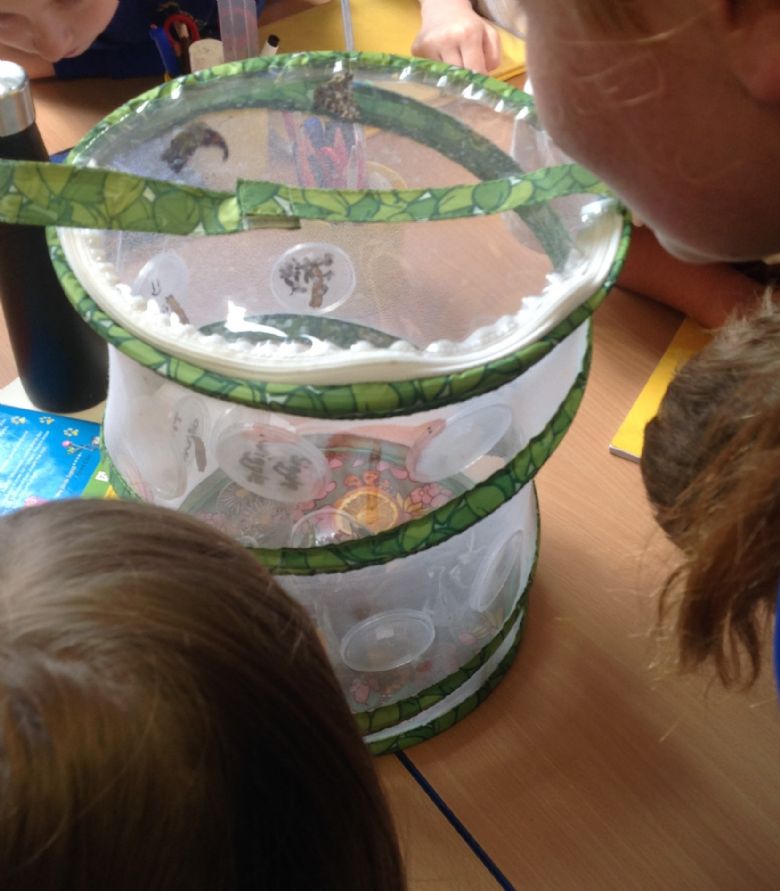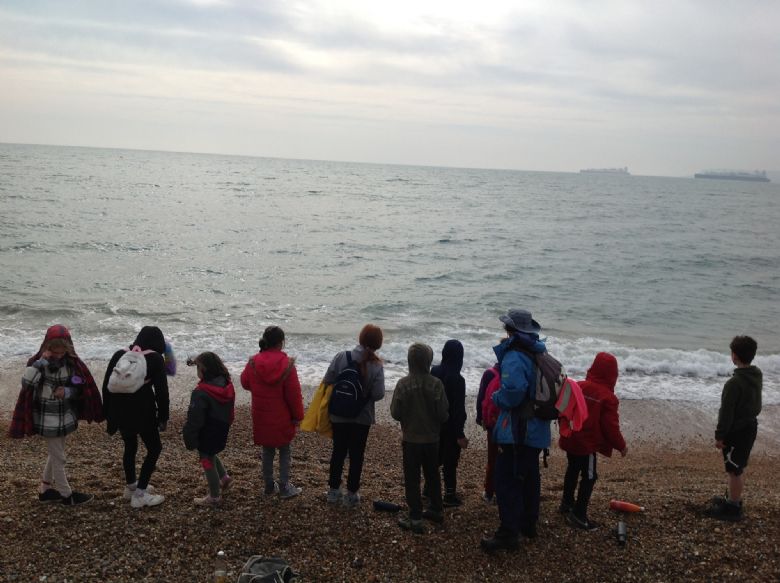 Welcome to lovely Spider class!
Ms Kirby – Class Teacher
Hello I am Ms Kirby! This is my second year teaching in Year 5 and my 4th year in St Benedict's. I have been a teacher all over the world, but this has been my favourite school to work in! I am also the SENDCo and Deputy Head so I get to spend time all over the school as well as in Year 5.
I love teaching, and also love learning so I am always finding new things to learn and do. Reading is my biggest passion and class reader time is the best part of every day for me. We have just finished reading our latest class novel and were literally on the edge of our seats for the mind-bending ending!
We have so much fun in Year 5 whether we are creating things in Forest school, making 3D Tudor portraits, planting flowers and vegetables or writing poetry. We love to be outside and take our learning out whenever possible.
Miss Murphy
Miss Murphy teaches in Spiders every Wednesday and every other Tuesday. She is our PSHE and RE guru!
Ms Ball
Ms Ball is our wonderful teaching assistant - she supports individual children with their learning as well as small groups and helping our readers.
Things we are learning about this year
Somerset and Brazilian carnivals (including the Gunpowder plot!), The Ancient Greeks, Tudor Britain and the Explorers.
Space and the Planets, Forces, Materials and Life Cycles.
For more information, see our Curriculum maps.