Wider Curriculum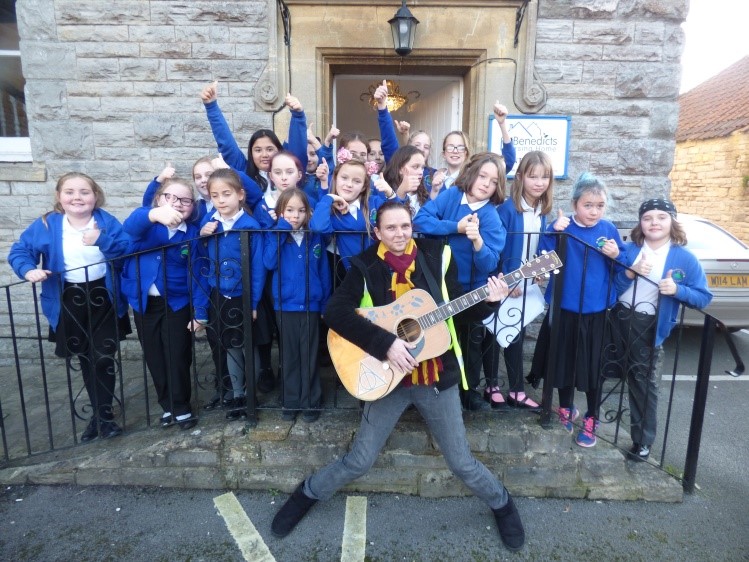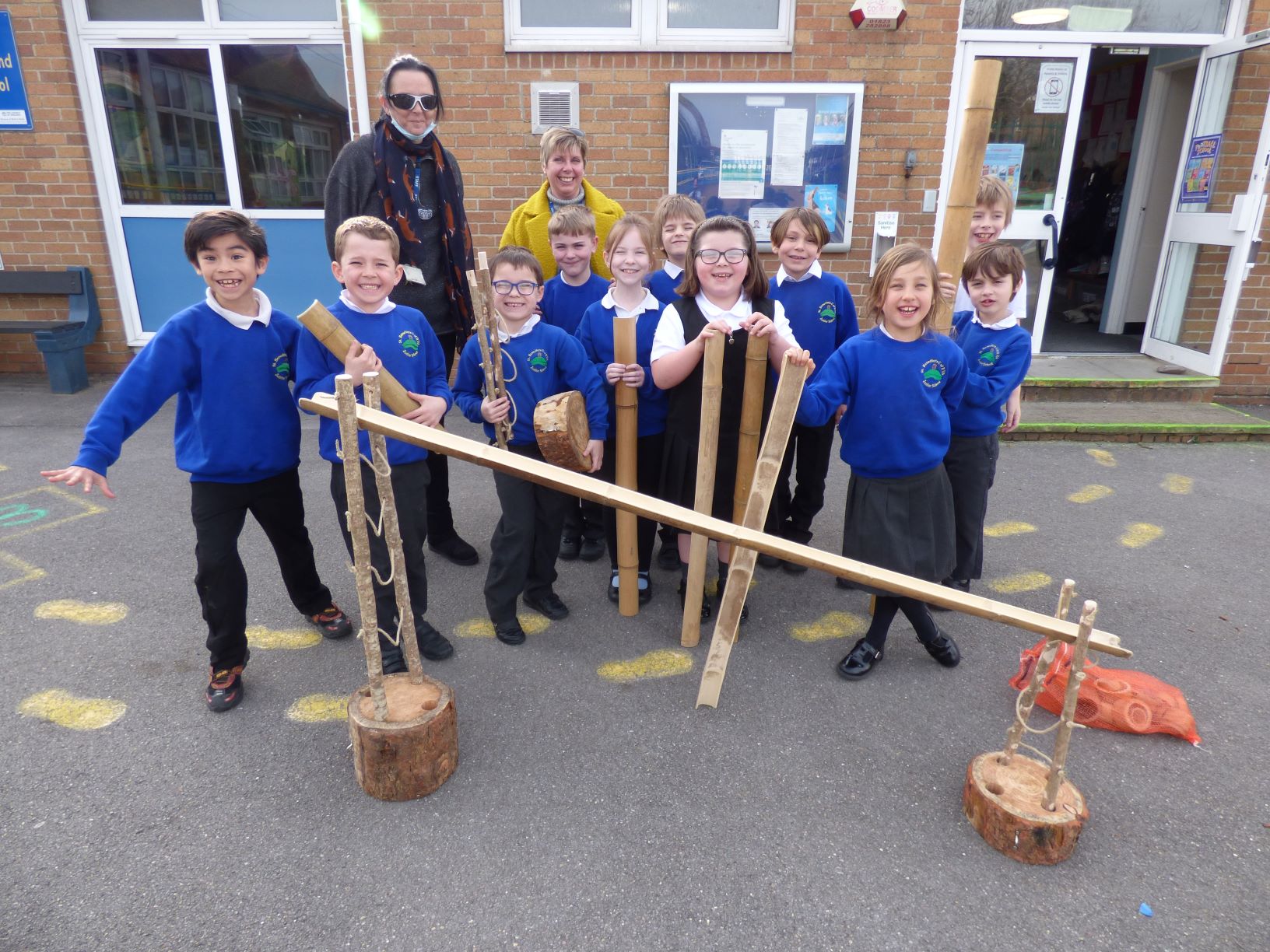 At St. Benedict's, we pride ourselves on our broad and balanced wider curriculum through which we aim to foster in our pupils an appreciation of "Life in all its Fullness" (John 10:10). Our Intent is to provide an engaging, topic-based curriculum, with its roots in our local community. We recognise that our pupils have a wide range of strengths and hope to recognise and celebrate these through our wider curriculum. Please click on the subject links to the right of this page for more information...
To learn what each year group covers across the curriculum during the academic year, please select 'Year Group Curriculum Maps' from the menu on the right.
For a termly curriculum/topic map for each class, please select 'Classes' from the drop down menu on the main page and click on a class.